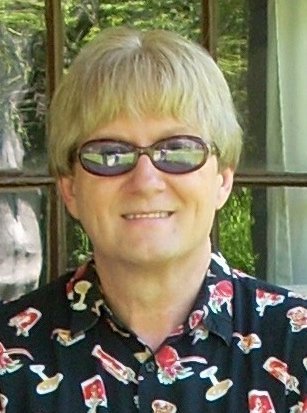 Congratulations to Danny Jones who penned the song 'My Penitent Heart" featured on the movie soundtrack for "In Mysterious Ways". Danny Jones is a prolific songwriter and an award winning artist who has scored and written songs for several films, including the upcoming release "Secrets In The Snow". ~PHB Music 2012

Latest news on In Mysterious Ways:
"Vin Morreale's feature film, IN MYSTERIOUS WAYS has just been signed by One Purpose Media for national and international distribution. IN MYSTERIOUS WAYS was produced by VSM Entertainment for Inspiration Ink & Picture Company. Congratulations to the exceptional cast and crew, especially stars Scott Davis, Karen Boles (represented by East Coast Talent Agency), Bekka Prewitt, Jill Higginbotham, and Percy Metcalf."